1. EC 130T2
EC 130 is a light single-engine helicopter – which incorporates the latest technology and has a roomy, modular cabin seating 7 passengers – brings even more comfort, improved operational performance, flexibility and increased versatility with the latest EC 130T2 version. Its Turbomeca Arriel 2D engine provides increased power at lower specific fuel consumption, while other features include an active vibration control system and a redesigned cabin interior structure. The EC130's overall excellent visibility, quietness and safety continues to make this helicopter a key member of Airbus Helicopters, Inc.'s AStar product line, and is particularly adapted to the needs of private users, as well as tourism and charter operators.
Maximum take-off weight: 2,500 kg
Maximum Seating: 7 seats 
Some pictures of EC-130T2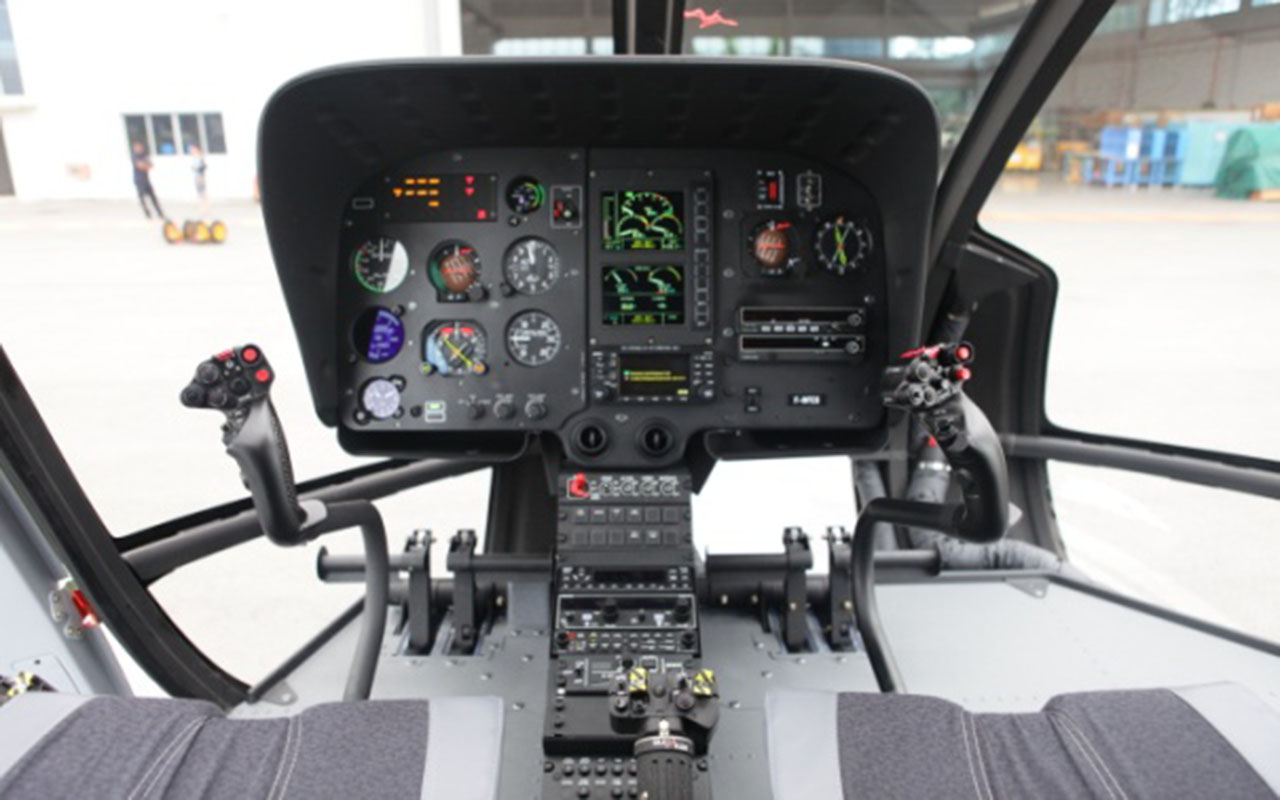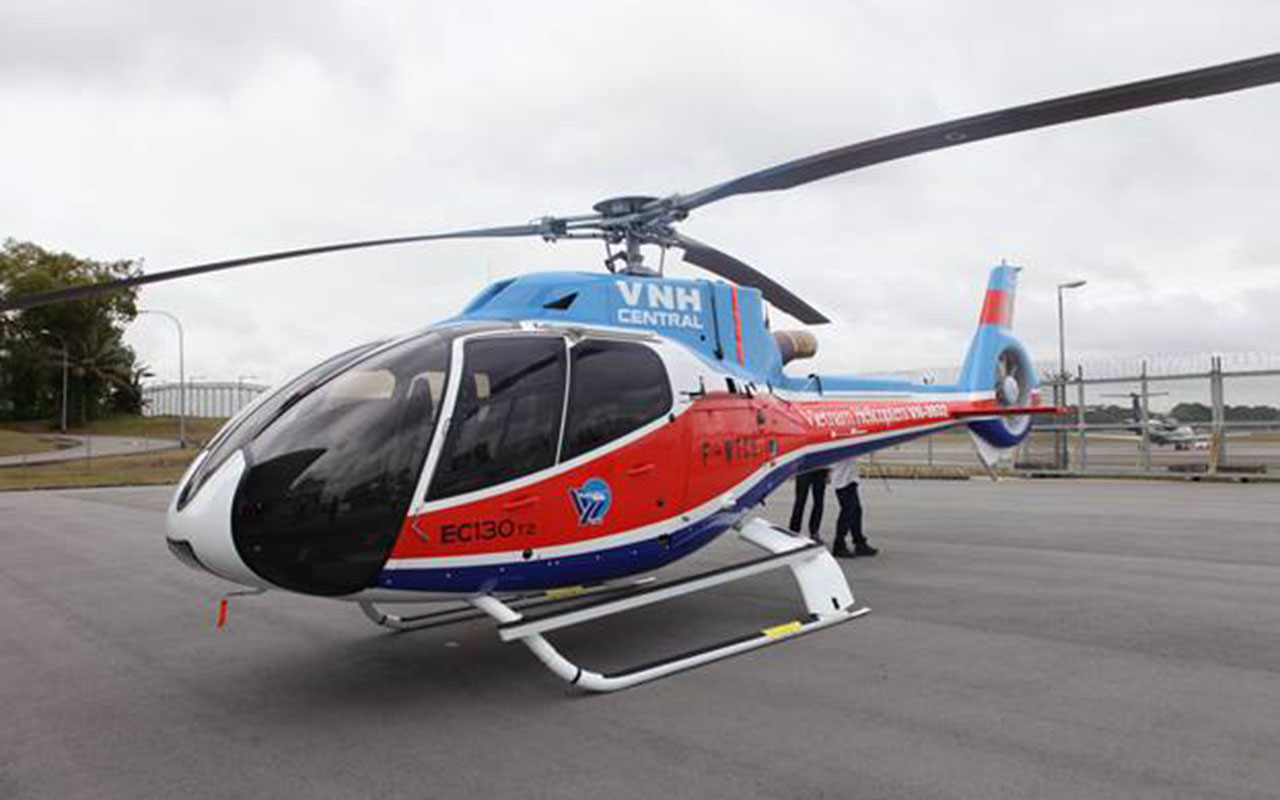 2. EC 155B1
As the most technologically-advanced helicopter in its class, the EC155 is suited for a full range missions – from highly-demanding law enforcement and off-shore operations to corporate transportation. Its five-blade Spheriflex main rotor and Fenestron® tail rotor combine the benefits of high speed and low noise (under 4.6 dB - below ICAO permitted level), while state-of-the-art avionics reduce pilot workload and ensure ease of maintenance. The EC155 is powered by two Turbomeca Arriel 2C2 engines with Full Authority Digital Engine Controls (FADEC).
Maximum take-off weight: 4,800 kg 
Maximum Seating: 12 seats 
Maximum Range: 874km 
Some pictures ofEC155 B1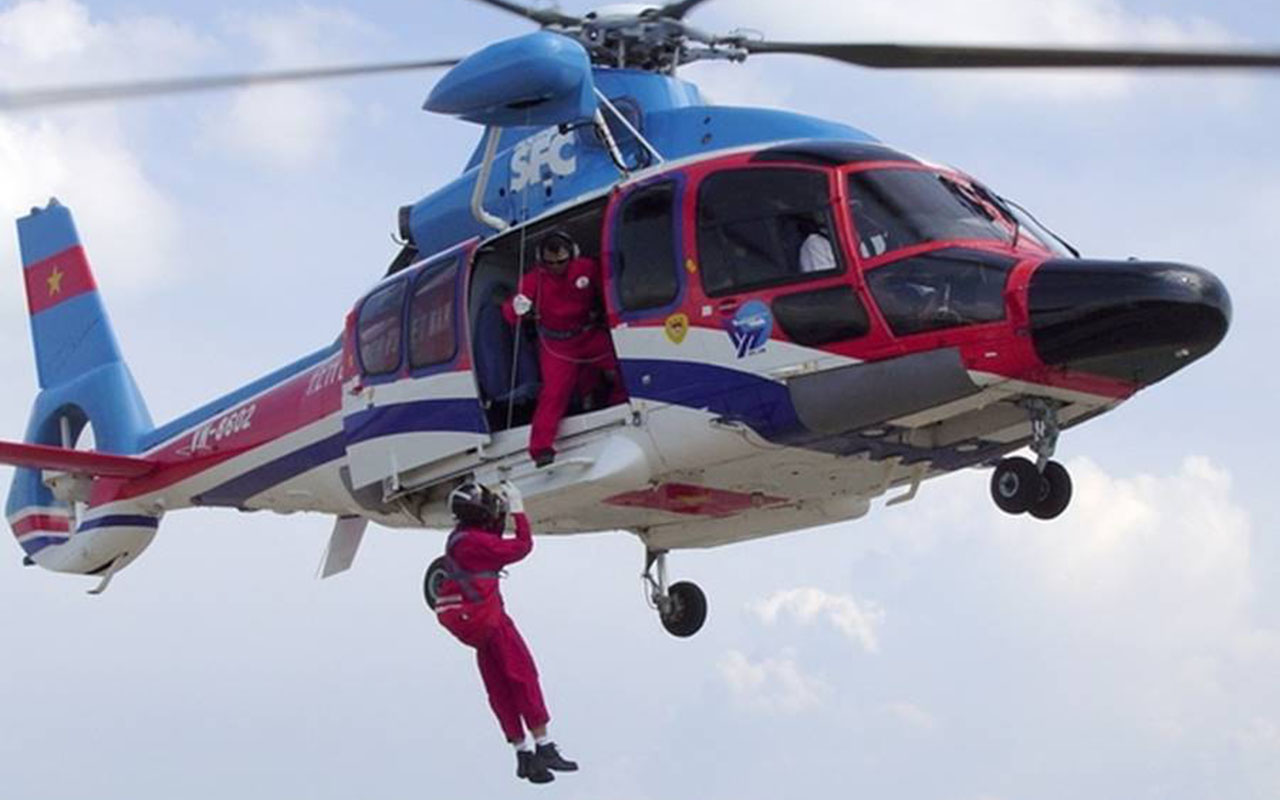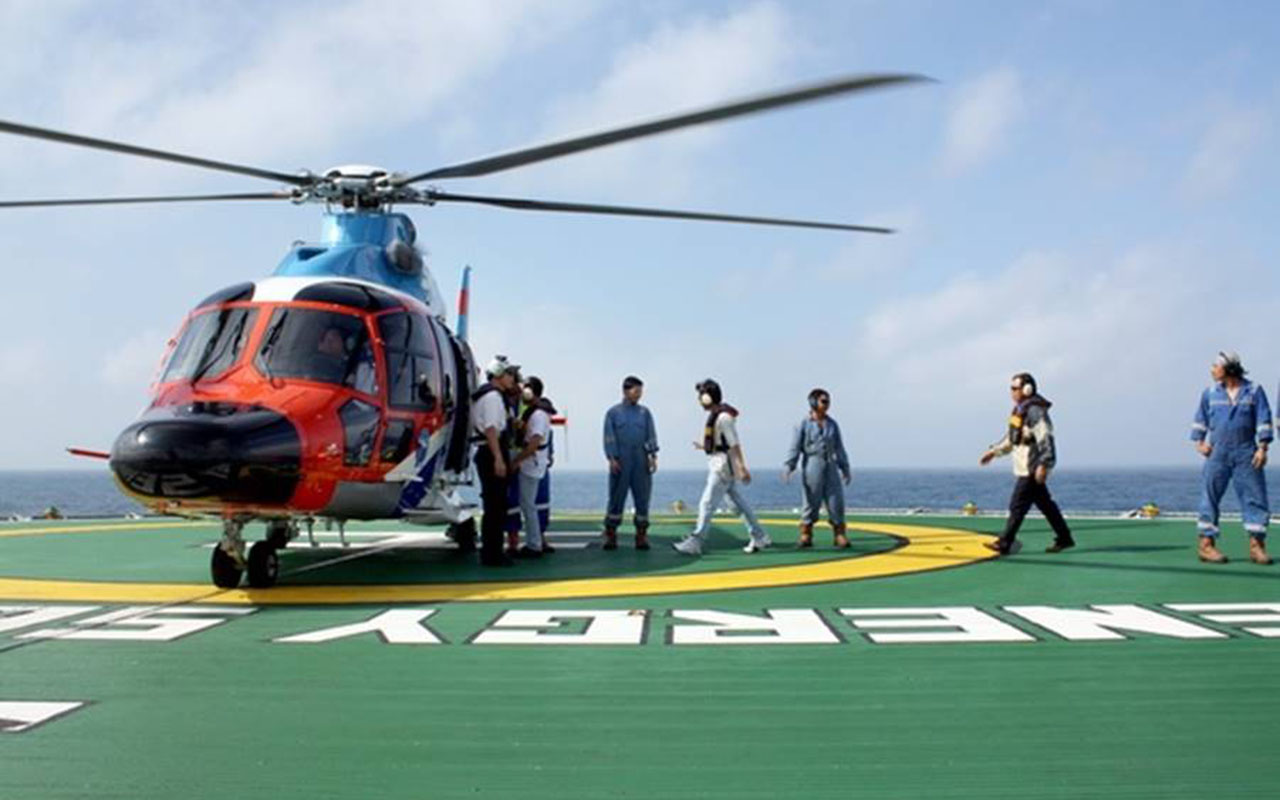 3. Mi17-1V
Mi 17-1V is manufactured by Kazan Helicopters (Russia), powered by 2 TV3-117VM engines. This is an reliable and excellent multi-mission helicopter. Vietnam Helicopters has been successfully operating this helicopter for oil & gas operation, MIA program, tourism and other services.
Maximum take-off weight: 13,000 kg
Maximum Seating: 22 seats
Maximum Range: 610 km 
Some pictures of MI-17-1V